ABC FOX Montana Local News, Weather, Sports KTMF | KWYB
Posted: Jul 11, 2016
By Kaitlin Bane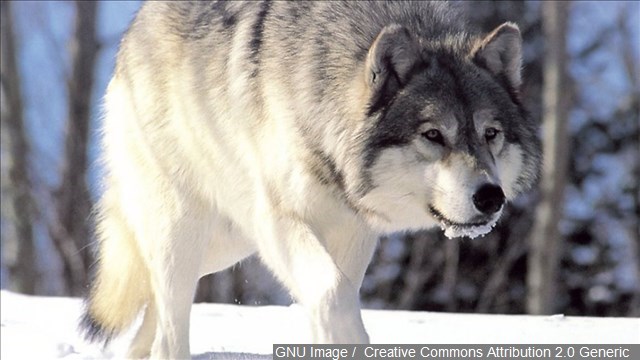 YELLOWSTONE NATIONAL PARK -
Wolf enthusiasts are up in arms tonight after horses got loose near a well-known wolf den in Yellowstone national park.
It happened in the Lamar Valley.
We received pictures from a viewer in the area who saw it unfold. Park officials and wolf watchers in the area say about twenty horses got loose from a commercial outfitter operating in the valley.
In the photos you can see wranglers going to collect the horses—crossing through the area known to house the junction butte pack, which includes eight young wolf pups.
One wolf watcher says she is scared now the wolves will leave the area so visitors can no longer see the den.
"The wolves, they are deathly afraid of human beings. They don't want anything to do with people and they're likely to move the pups now because this area has been violated by human beings," Susan Rhem-Westhoff, said one Wolf Enthusiast.
However, park officials say the area is not just for wolf watchers.
"We just ask people to be situationally aware and aware of the fact that there are other people in the park that are doing other things and we hope that everyone can cooperate and make it a safe experience for everyone," said Charissa Reid, Spokesperson for Yellowstone National Park.
No citation will be issued because park officials say this incident was an accident.
source