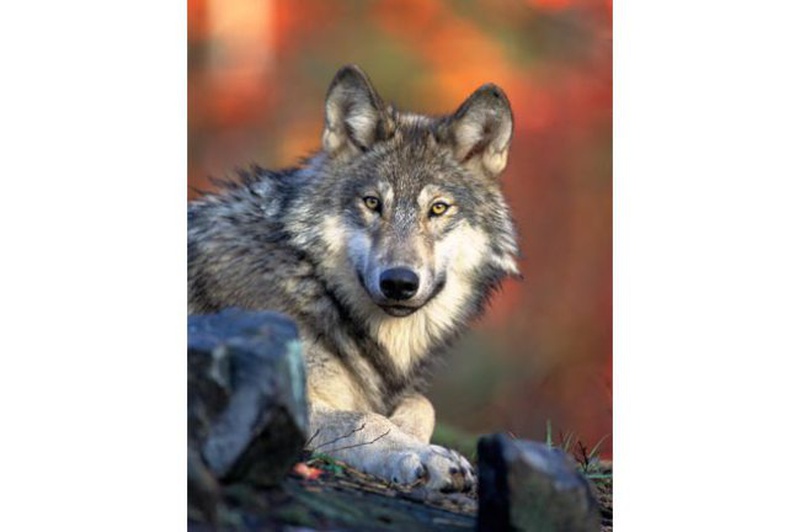 WAUSAU, Wis. (WSAU) -- The Wisconsin Department of Natural Resources will be presenting information on the wolf population gathered in the last year Thursday morning in Wausau.
The wolf population has been a concern since hunting grey wolves was banned by a federal circuit court ruling in 2014 that put them back on the endangered species list. Large Carnivore Specialist for the DNR David MacFarland says anyone with interest in wolves should find the meeting helpful, and questions will be taken.
MacFarland said, "We monitor the population in a number of ways, and there's a great deal of public interest in wolves and wolf management, so this is an opportunity for us to meet with the public and discuss what we've found, discuss some other issues ongoing."
Livestock protection has been a major complaint since the wolves have gone un-hunted. MacFarland says that following the rules of endangered species has taken a lot of control out of the hands of the DNR.
"Those are situations that we take seriously, and we're trying to do everything that we can for those livestock producers that's allowed under the current listing status," said MacFarland.
"Depredation control and the public hunting and trapping seasons that we operated were designed to reduce the population, and they were successful. Now that those management tools are restricted, we have seen some population growth last year."
12th District State Senator Tom Tiffany has fought for state control of the wolf population since they were put on the endangered species list in 2014. He says the results revealed by this meeting won't affect his views of the issue because they'll likely support his stance.
"We all know that the wolf population is too high. We all know that the depredations are on the upswing. It's time for de-listing, regardless of what comes out of the meeting," said Tiffany.
Last month, Tiffany announced his plans to hold a Great Lakes Wolf Summit to gather representatives from the entire region and strategize to find a path to de-listing wolves from the endangered list.
He said, "We've been in touch with legislators in the neighboring states, Michigan and Minnesota, so it is starting to come together. There's going to be information that's going to come out in the next couple of week about the time, the place, and the venue."
The DNR meeting will be held at the Quality Inn on Hummingbird Road from 9:30 a.m. until 2 p.m.
source