by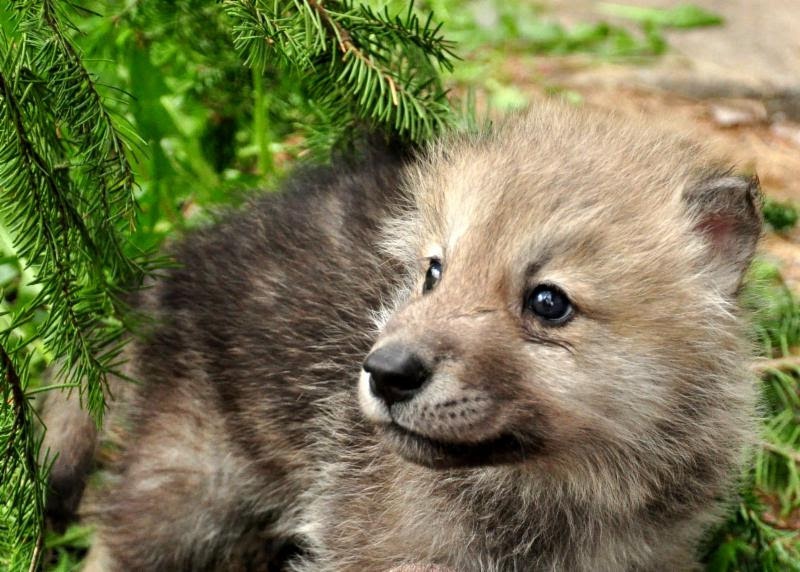 ELY, MN (KDAL) - A pair of rare, arctic wolf pups have arrived at the International Wolf Center in Ely.
A plane carrying the pups from Canada touched down in Ely and were cleared by U-S Customs and Fish and WIldlife Service officials.
Permits were reviewed and the two male pups passed medical examinations and are now beginning an intense socialization process to ensure their long term health and safety with the wolf pack at the center.
Arctic wolves live north of the arctic circle and survive in some of the most extreme conditions on earth.
Lori Schmidt, wolf curator, says the pups grow up quickly, gaining nearly a pound every day. You can see the pups in programs presented four times a day at the interpretive center in Ely.
source
and