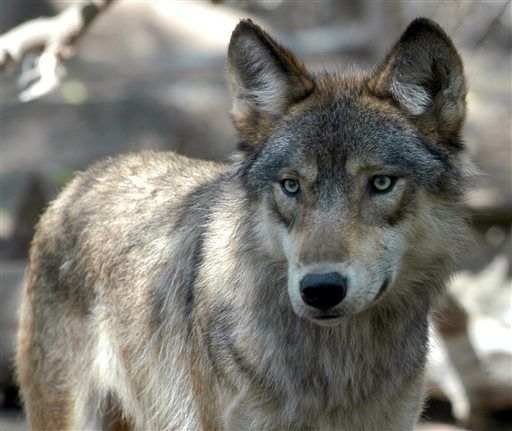 Montana Fish, Wildlife & Parks Enforcement is investigating two incidents of poaching occurring in southwest Montana in the last month, according to a news release from the Montana Department of Fish, Wildlife and Parks.
On May 10, a hiker found a dead wolf in the Gardiner area, a couple hundred yards off Old Yellowstone Trail. FWP staff responded, and determined the wolf to be a yearling female. It is estimated she was shot sometime between May 4 and May 7. Prior to May 4, several young wolves had been active in the Cutler Meadows area.
Then, on May 23, an adult male wolf was discovered shot dead at the Ruby River Long Creek Divide just north of the Centennial Valley at the intersection of Ruby Road and Forest Service Road 1216. It is estimated the animal was shot one or two days prior to being found.
As with any species, it is illegal to kill a wolf during a closed season. Penalties for doing so involve a citation and $1,000 in restitution to the state of Montana.
Anyone with information about either of these cases is asked to call 800-TIP-MONT. Callers may remain anonymous and may be eligible for a reward.