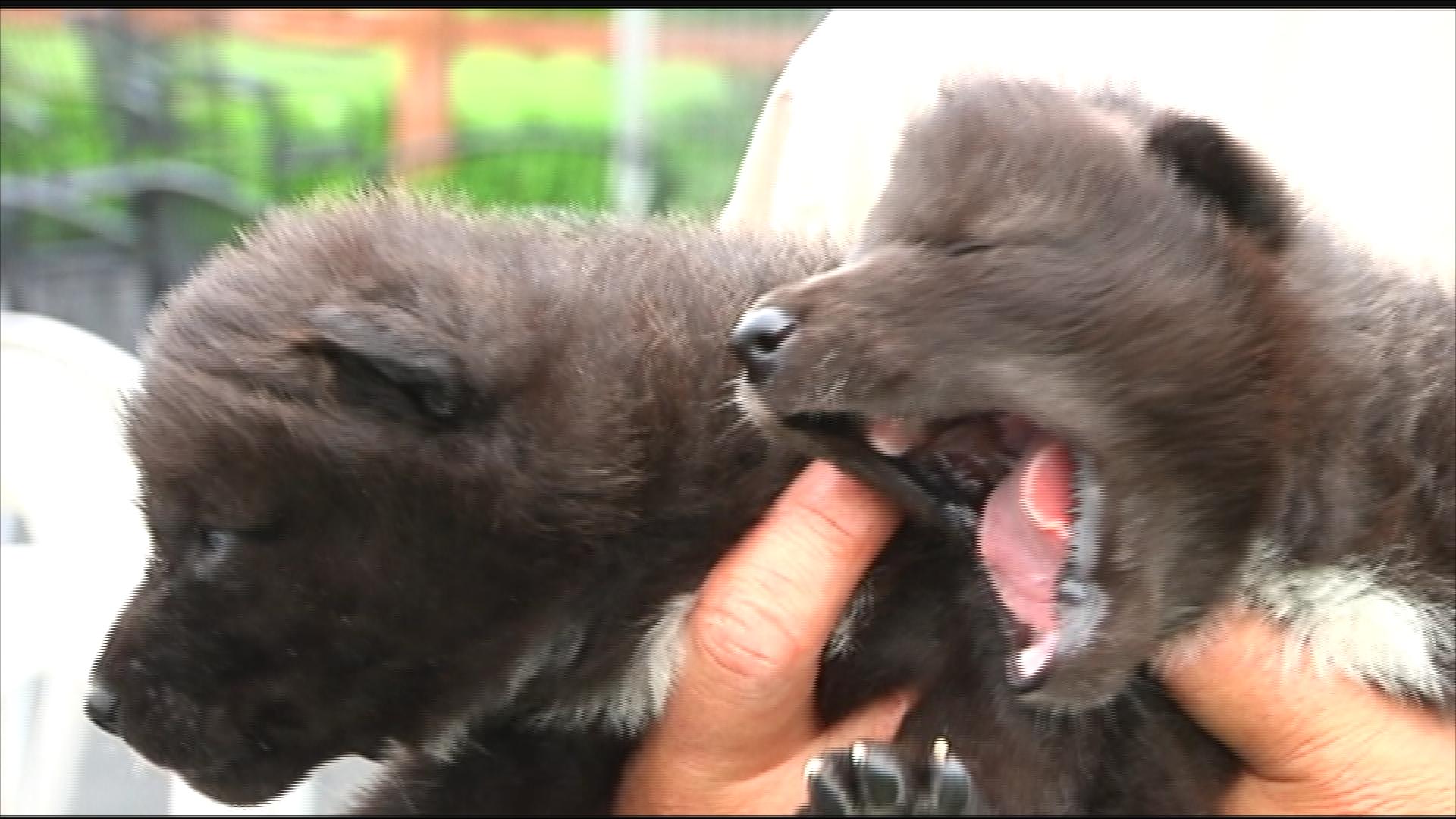 Posted: May 29, 2016
Some furry new arrivals have made their way into Belvidere.
Grey wolves there gave birth to a litter of wolf pups. The baby wolves, just 2 weeks old, can be viewed during their animal encounter presentations.
Summerfield offers up-close experiences with many other animals like goats, lemurs, porcupines and hyenas.
"Next weekend we start doing pictures with the babies," said Rick Anderson, owner of Summerfield Zoo. "So a person can hold a wolf and get their picture taken... and we educate them all about wolves and their role in the wild."
Summerfield Zoo is open Saturdays from 10 a.m. to 5 p.m. and Sundays from 11 a.m. to 4 p.m.
Entry for adults is $9, $7 for seniors and children are just $5.
source