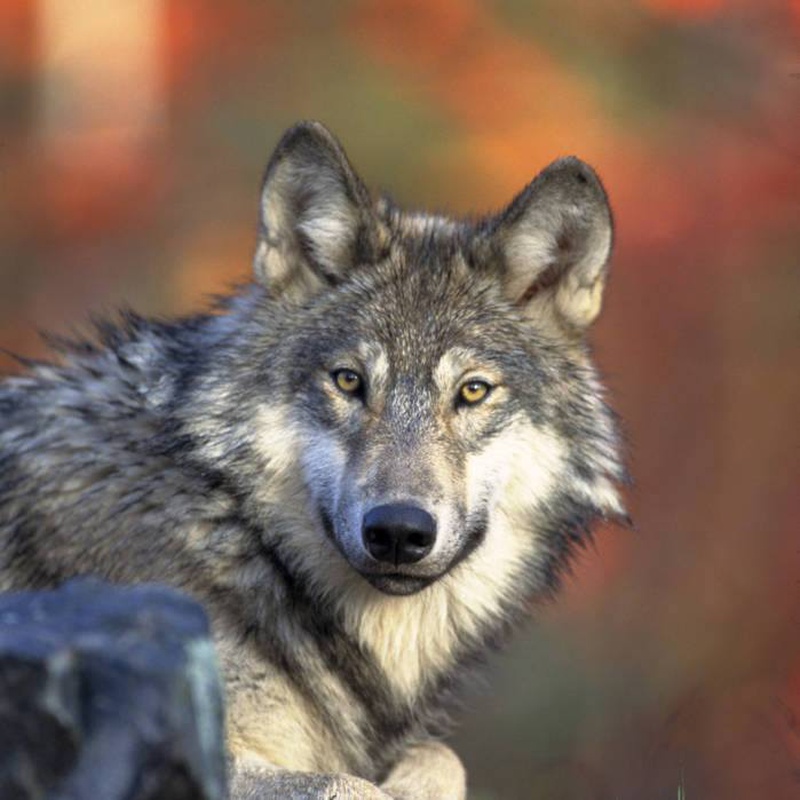 CUMBERLAND, WI (WSAU-WXPR) -- Two new speakers have been added to a summit being called by two state legislators concerning managing the gray wolf population in Wisconsin.
State Senator Tom Tiffany of Hazelhurst and Representative Adam Jarchow of Balsam Lake are hosting the Great Lakes Wolf Summit to bring pressure on the federal government to give control of the wolf population back to the states and take them off the endangered list.
Tiffany says that opinion has been shared by many environmental scientists.
He said, "We had twenty-six scientists from the Great Lakes here that signed a letter a year ago that said to the federal government, you need to de-list the timber wolf, it's no longer endangered, you need to allow state management of the wolf population."
DNR officials have tried non-lethal control methods to little or no success thus far.
Tiffany said, "We have Dave Ruid from USDA-APHIS, he investigates the depredations, we have the Marinesco, Michigan Police Chief Bruce Mahler where they've seen problems with wolves there, and Kurt Thiede from the DNR will give a presentation."
Also scheduled to speak are author Ted Lyon and Don Peay, founder of Sportsmen for Fish and Wildlife.
Environmental groups have said the gray wolf has not yet returned to sustainable populations, but study results from the DNR suggest that the wolf population has never been stronger in Wisconsin in recorded history. The summit is set for September 15th in Cumberland.
Reporting by Ken Krall, WXPR.
source