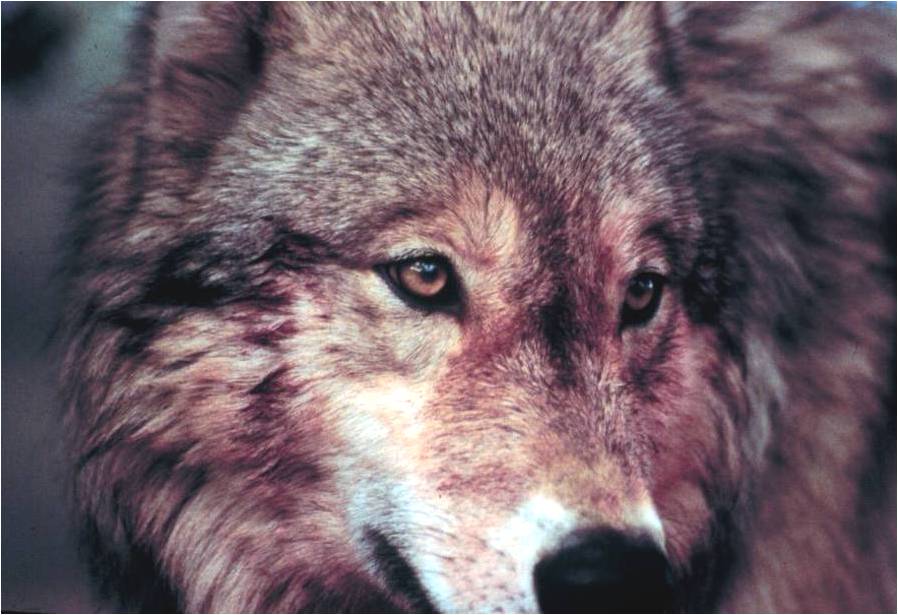 On December 28, 2011, California's first wild wolf in over 87 years was confirmed. While many of us shouted for joy, recognizing the most significant conservation event for this species in this state in decades, others went to grab for their guns. (Remember Sarah Palin's endorsement of killing Alaska's wolves by high powered rifles fired from hovering helicopters?)
What will it take for wolves to thrive here? Where will they do well? What do wolves need to prosper? How will politics, agencies, ranchers, hunters and trappers, environmental activists and urban and suburban citizens affect whether wolves will flourish here? What role will they play in allowing wolves to reestablish themselves in California? Is there a meaningful chance for consensus?
Please join us next Tuesday, May 8, from 7-9 p.m. at Peninsula Humane Society & SPCA's new Center For Compassion (1450 Rollins Road, Burlingame) for a talk by Carter Niemeyer, one of the most well-known figures in wolf recovery in the United States. The former Idaho U.S. Fish and Wildlife Service wolf recovery coordinator and Montana USDA/APHIS wolf specialist, and now the author of an award-winning book,
Wolfer
, Mr. Niemeyer will talk about his decades-long experience working with wild wolves and dealing with the accompanying social and political controversy. Representatives of the California Wolf Center will also be with us that evening.
Please RSVP by May 1 to the California Wolf Center, (619)234-9653.
source